Workshops are designed and can be customized for organizations that are progressive, seek to improve, who recognize the talent of their teams and want to encourage, support and bring out the best in each team member.
These events and workshops not only encourage teams to bring their best, but also provide team-awareness to grow and learn, understanding differences, leveraging strengths tapping into their instinctual behavior. They will gain a new awareness of who they are as individuals, and how it impacts the whole organization. Cultivating enlightened engaged culture, with a direct ROI.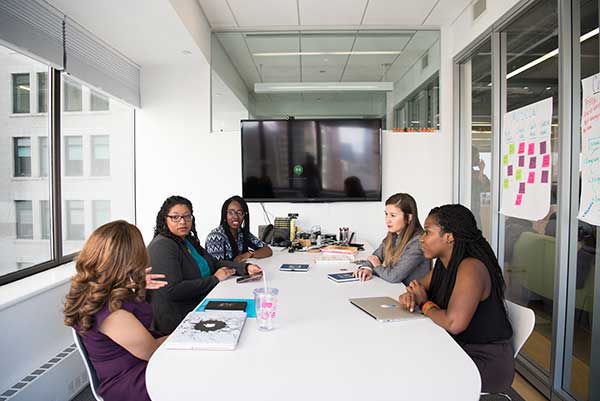 Dental Workshops for 2021
Your hygiene team builds a relationship of trust with your patients. It shows in the case acceptance of periodontal therapy and the aesthetic dentistry that is promoted by listening to patients needs in the hygiene room. Learn how to work together as a team to eliminate costly no show appointments as well as establishing patient education and office protocols for improved efficiency and income.
Eliminate "It's just a check up"

The importance of the hygiene team and patient retention

Support of the entire team to build the hygiene department

Overcoming the insurance barrier of "I only want the scaling that's covered by my insurance!"

Educating patients about risk factors and systemic disease

The hygiene department as an income center
The changing role of the dental hygienist as dentistry has become more  sophisticated with advanced clinical procedures and the promotion of total body  health in the hygiene department. Learn how to set goals for yourself as a dental  hygienist and keep up the positive energy of enjoying every day in your dental practice. Focus on how to create the ideal environment for success to reach to new
heights in the career of dental hygiene.
W What do you want and where are you going?
A The action you are going to take to get where you want to be
V vision to map your success
E Energy that you bring to the work place and the excellence you provide