"I hold the belief that we all can be better than we were yesterday. Life is full of twists and turns, sometimes we get stuck in a negative space, and we need a practical solution to move forward to our best selves once again."
A coach is someone who "holds space" to allow the individual to understand, recognize, realize and believe in what their best is again. Coaching the individual is not about their past and healing, that is a counselor's or psychiatrist's place.
Coaching is a practical, solution-based process.
Coaching is for those who want to move quicker to a better space.
"Take the first step in faith. You don't have to see the whole staircase, just take the first step."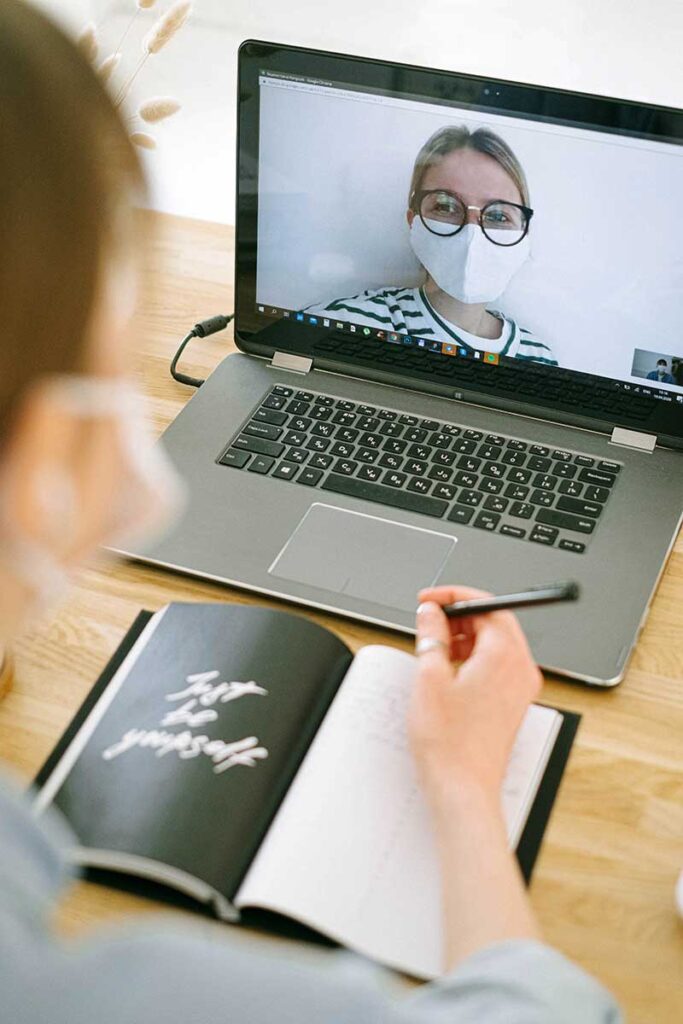 Business Owners & Executives
 Are you a CEO, business owner, team leader looking to sharpen your leadership, get clear on a strategic plan, or regain your passion? Executive Coaching is right for you! I provide you with the needed support and guidance to effectively lead your team and build your business.
Using a blend of Kolbe and strategic coaching, I will help you breakthrough to a new understanding of who you are to yourself, your business, and in your community. Together, we will create a strategic plan with tangible solutions. My coaching program clears the way to a powerful, productive space, ensuring your success and overall well being. It is the fast-track to achieve your goals. My ongoing program is a blend of online and real time evaluations, coaching sessions, and business consultation, assisting you to your next level greatness "to be your better, best self".
Dentists & Practice Managers
Are you in the dental field looking for support, build an A.C.E (Accountable, Collaborative, Engaged) team, increase your bottom line?
LeeAnn graduated from Loma Linda University with a Bachelor of Science degree in Dental Hygiene with a Speech Communications emphasis. She began her career in private practice and community health as a dental hygienist and practice business manager. LeeAnn has also worked in public dental health, using her design and PR skills to create interactive presentations for schools. She also worked as the administrator of a large dental practice for many years in addition to consulting with other dental clinics to increase revenue and build their patient base.
LeeAnn is the author of many dental practice management articles for trade publications and is currently working on her first book for the dental practice. (To go to the articles) LeeAnn owned and was CEO of ADEI as she sold the Advanced Dental Education Institute in 2012 to Transitions Group North America.
BUYING, SELLING, STARTING A NEW PRACTICE
Don't let your biggest business investment move ahead without a comprehensive plan in place – be a "forward thinker" and let our experts help you plan for the ultimate success.
THE NEW PATIENT EXPERIENCE
New patients are vital to the health of the dental practice and new patient numbers need to be increased on a monthly basis for practice success guidance.