I am not only a self proclaimed "Workshop Wizard & Coaching Queen"
I've been doing it for 20 years! I love love love the magic that can happen with a group of people willing to pivot, shift and expand how they do things. The time in workshops or custom coaching sessions is time well spent creating your vision, renewing your focus, and having fun as we expand to make a difference in how we show up each day. 
Together we may teach ourselves and our teams the keys to being Accountable, Collaborative, and Engaged.
I believe in being better than yesterday, Improving performance = Increased productivity & synergy 
As a Kolbe Certified Consultant,  I use Kolbe Wisdom to analyze the way we take purposeful action and provide strategies for improving individuals and group performance.
My natural abilities – or my MO of 3 3 9 4 (ask me more), my enthusiasm for life, business experience, entrepreneurial mindset, and passion will assist you and move you to next level success. I look forward to being the person who lifts you and your team up, and gives you renewed energy to create synergy and team engagement. I love to inspire and together we will produce results. "I truly believe I was born to coach in business. My intuitive gifts and natural talents are part of the reason I will rock it for you!" Click here to learn more about maximizing your natural talents though Kolbe.
Your Rockstar Coach and Friend,
LeeAnn Michele Shipowick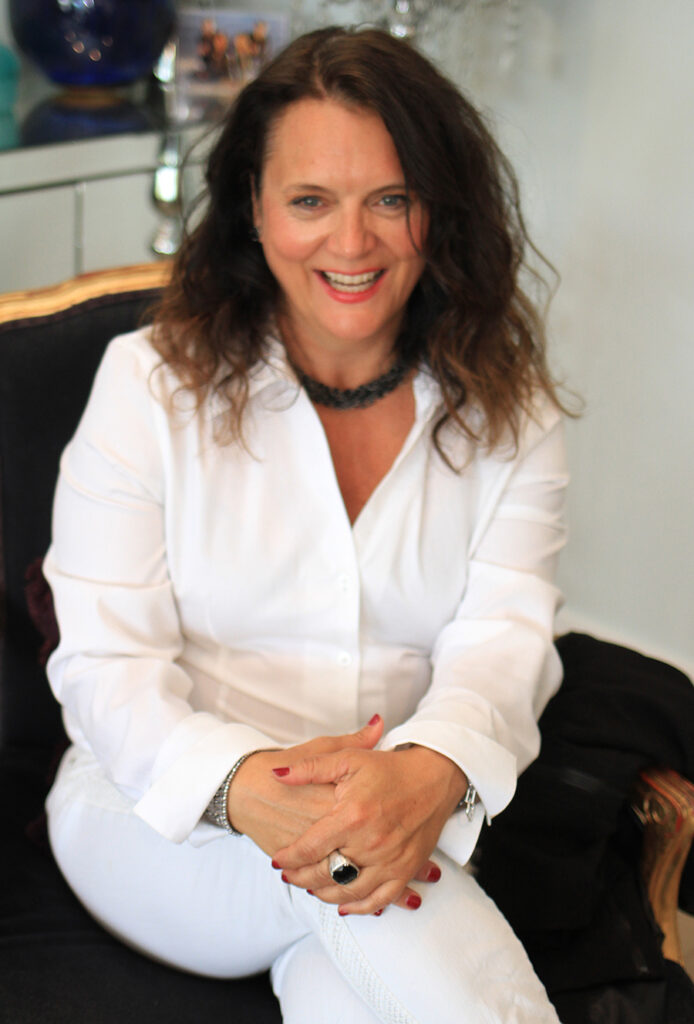 Pivot! navigate uncertain times with an expert coach on your side
For most people true clarity is daunting, appearing in fleeting moments only to be lost in the minutiae of daily life. Experience has taught me that it is not a gift or otherwise afforded a select few, but rather is available to anyone who is willing to expend the energy and effort to keep it in focus.
LeeAnn Shipowick through her coaching and mentorship provides me a roadmap in which I create my own clarity and keep it. This clarity is necessary for me to achieve success as an entrepreneur and family man. Her work has been invaluable to me, as such would recommend her services to anyone who is looking to do something extraordinary, you'll likely need it.
Kim Leiske​
CEO, Big Ride Productions
CONNECT
Reach out to me through email, phone or text to start the conversation. 
CONVERSE
We will have a conversation to gain insight and understanding of your "wants"/goals, so I can create a customized plan for you and your business.
COMMIT
Ready to level up? Congrats! We'll set coaching/workshop dates and outline the roadmap ahead.
COMMENCE
Your program will typically start with an in depth coaching conversation or an observation period where I assess your team/organization.
CHANGE
Your program is now in action! Your business and team will need to make changes to see changes. Don't worry, it will be for the better!
COLLABORATE
We work together towards your goals. New challenges or opportunities will arise, and I will be there to help you navigate and to pivot your program to ensure you get a max return
Request Call Back
"A coach is someone to hold you accountable for your life, to make sure you live up to your potential."